We want to wish all the mothers out there a very happy Mother's Day, and here at Axis we have found a great selection of the best Mother's Day cards this year, with ones to fit every family and personality, you have to check these out; and keep your eye out for ones to get next year!
Compliment yourself, while complimenting your mother – it's a win win, and she's sure to appreciate the subtle sass.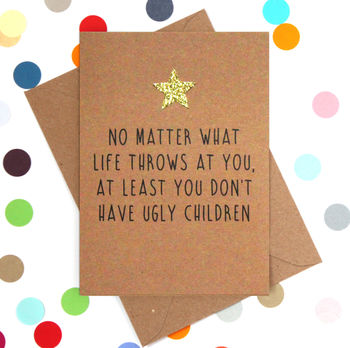 For the  'mom' figure in your life who got you through everything, and you definitely would not be in your career/current relationship/home/alive without them.
The perfect card those who can't communicate feelings well (or at all), this card can say it all for you, and all you have to do is sign the inside!
For the mothers who showed us how to fight, and what true strength looked like
For the family members who do not say this to mom often enough – today is the day to get it all out. This may just be the only gift she needs from you (bonus points if you say it out loud too)
For the scrabble lovers, why not make complimenting your mom into a fun crossword card, I'm sure she'll love the effort and thought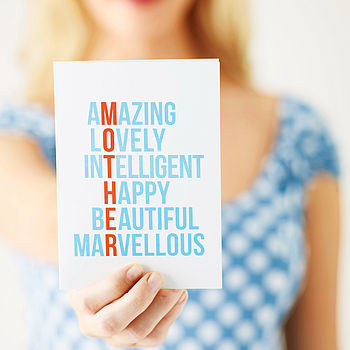 For the dads who were moms too, they deserve to be recognized today
For those who need to apologize for their terrible attitude and behaviour as a child.
And lastly, for the people who are notorious for being late, at least this one has a great excuse.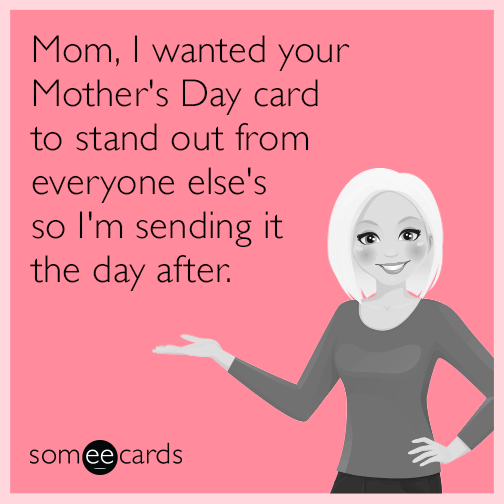 https://www.axisinspection.com/wp-content/uploads/2017/05/IMG_5683.jpg
1280
960
AXIS
https://www.axisinspection.com/wp-content/uploads/2017/01/axis-logo-2017-360-H-e1504033583624.png
AXIS
2017-05-17 11:25:24
2017-05-17 11:25:24
Happy Mother's Day